Sometimes we forget that we humans just continue to do the same thing over and over again. The old adage "Nothing is new under the sun" always comes to mind. So every now and again I need just to remind myself of this fact that there are Amazing Entrepreneurs we have forgotten.
Even with the internet, fastest ever broadband, mobile phones and instant everything, there are many before us who just; firstly made this possible for us and secondly also had it all.
Lets look at five I admire.
Born: 3 September 1728
Birth Place: Birmingham, West Midlands UK
Industry: Entrepreneurial Manufacturer
Website: www.matthewboulton2009.org
Wiki: https://en.wikipedia.org/wiki/Matthew_Boulton
---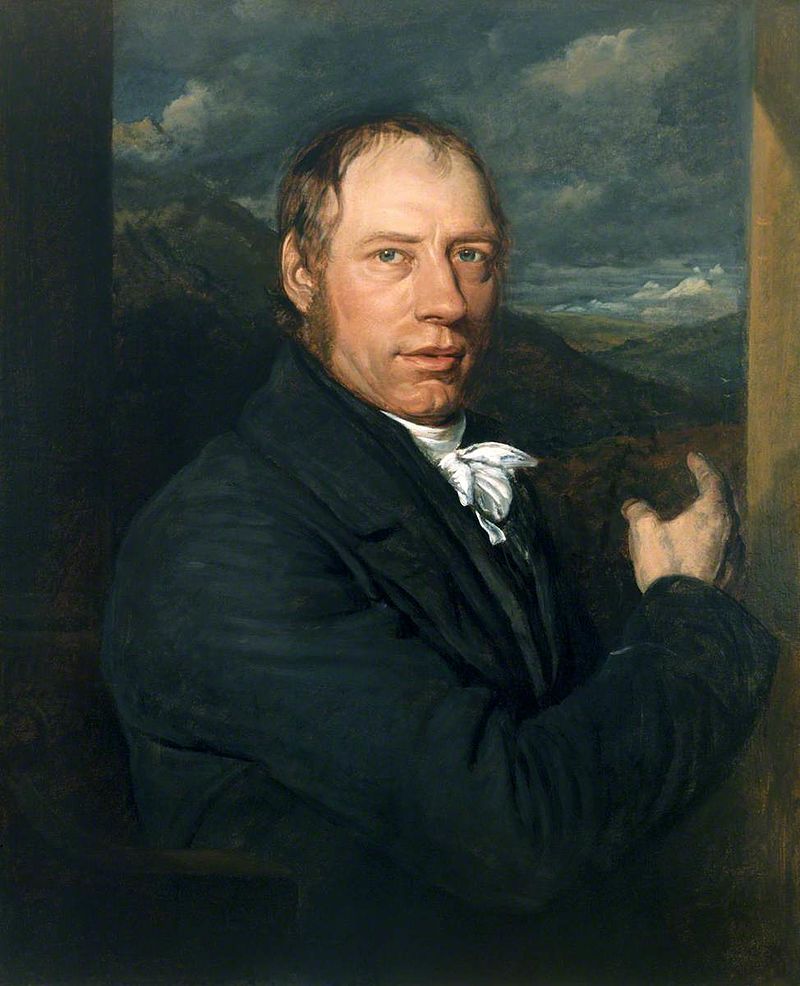 Born: 13 April 1771
Birth Place: Tregajorran, Cornwall, England
Industry: Inventor, mining engineer
Influence: Pioneered Steam Engine
Website: https://en.wikipedia.org/wiki/Richard_Trevithick
---
Entrepreneurial Engineer
Born: 9 April 1806
Birth Place: Portsmouth, UK
Industry: Civil & Structural Engineering
Website: https://en.wikipedia.org/wiki/Isambard_Kingdom_Brunel
---
Born: 25th November, 1835
Birth Place: Dunfermline, Fife, Scotland, UK
Industry: Steel Tycoon
Influence: Pioneered many manufacturing processes.
Website: www.carnegiescience.edu
---
Born: 23 October 1942
Birth Place: Littlehampton, UK
Industry: cosmetics
Influence: Green Product Pioneer.
Website: www.AnitaRoddick.com
---
So today spend some time thinking about these amazing Entrepreneurs we have forgotten and how people still have the same needs, wants and needs for us Entrepreneurs to make or sell them products and services.